Over time, teeth can become damaged, worn down, or discoloured. At Spring Street Dental, our dentists provide a range of cosmetic services to help improve the appearance of your smile.
---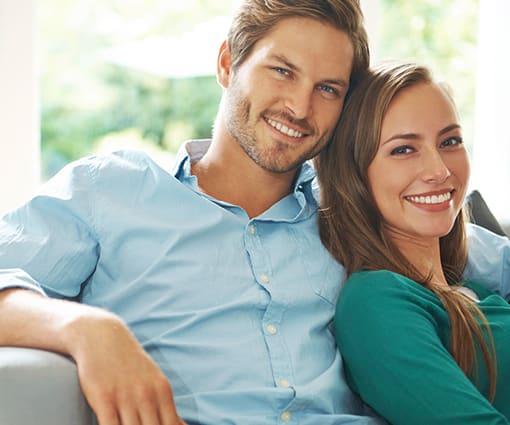 Teeth whitening is a cosmetic procedure offered to people with stained or discoloured teeth. Whether you would like teeth whitening for a special occasion, or just want to include whitening in your oral care routine, we have what you need › Learn More
Porcelain veneers can improve the length, shape, size, crowding, spacing and color of your teeth. Veneers are custom made for shape and colour by a professional laboratory. › Learn More
Dental inlays and onlays are custom-made fillings that fit into decayed or damaged teeth. They are typically made in porcelain, composite resin or gold. Your Spring Street Dental team will consult with you to determine the most appropriate material choice. › Learn More
---
Orthodontics is the branch of dentistry that deals with in the diagnosis, prevention and treatment for correcting tooth alignment and bite problems. Our team of dental professionals will work one-on-one with you to provide the best treatment plan to suit your needs. › Learn More
A comprehensive full mouth restoration is for when a patient has several different dental problems (caused, for instance, by missing teeth, misaligned teeth, worn down teeth, or shifted teeth) that need to be resolved. › Learn More
---
If you are interested in learning more about any of our cosmetic services, please contact our team at Spring Street Dental.