Our dentists at Spring Street Dental in Cobourg are always accepting new patients!
---
Welcome to Spring Street Dental
Whether you have an emergency or are simply looking for a new team to help you achieve your oral health needs, we welcome you.
What To Expect
During your first visit you will take a tour of the office and meet the Spring Street Dental team. Dr. Hung and Dr. Norsen will take time to answer any questions you may have followed by a thorough cleaning.
Appointments
Please fill out the form to the right, or contact us to book your appointment today. We look forward to meeting you and your family! Request Appointment
New Patient Form
All new patients must complete our New Patient Form before their first appointment. New Patient Form
*IMPORTANT: Any form submitted by email must be encrypted, to ensure it is secure. By submitting an unencrypted email form, you are consenting to an unsecured email. Alternatively, please print off the form, complete it, and bring it to our office.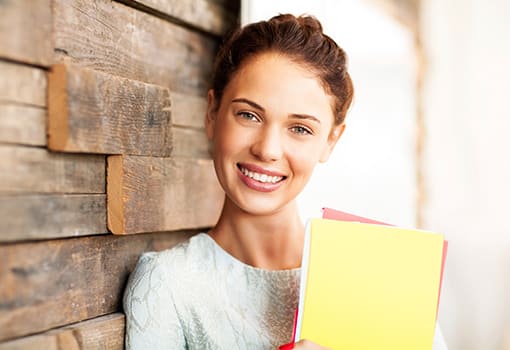 Questions about our services? Ready to book an appointment? Get in touch!
Insurance & Payment
At Spring Street Dental, we'll help you navigate our options for payment and insurance claims so you can focus on achieving your dental goals.
Insurance Claims
We can direct bill your insurance company and our administrative team is happy to assist you in understanding your insurance plan better.
Payment Methods
The full treatment cost must be paid at the time of your appointment. We accept payment by cash, debit or most major credit cards. We also offer financing options when needed.