Veneers are available for patients looking for aesthetic solutions for their smiles. Ask your Spring Street dentist if veneers are right for you.
---
What are Veneers?
A porcelain veneer is a thin covering that is bonded to your tooth structure. They can improve the length, shape, size, crowding, spacing and color of your teeth.
Veneers are custom made for shape and colour by a professional laboratory.
Reasons for Veneers:
Crooked teeth or misshapen teeth
To create a uniform smile
Teeth that are too small or large
Discoloured, stained or chipped teeth
Uneven or unwanted spaces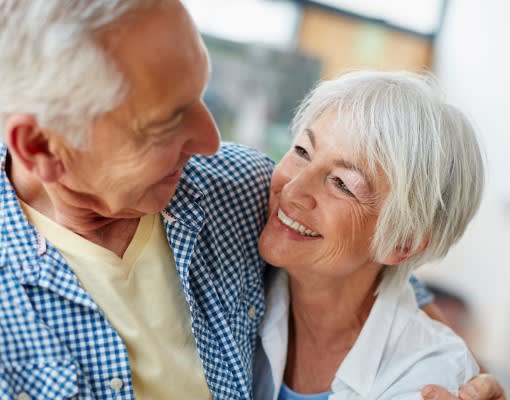 ---