We know that maintaining your child's oral health is important, and that's why we we offer family-focused children's services.
---
Family Appointment Booking at Spring Street Dental
Visiting the dentist is a family experience and we want it to be pleasant and relaxing. We can accommodate multiple family members at one time to provide family-focused services.
---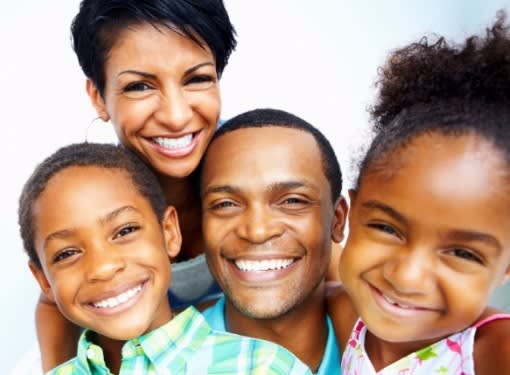 Children's Services
When you visit us, we'll have many tips for you to help encourage your toddler to brush his or her teeth! 
We recommend bringing in your child by their first birthday, as this first appointment is a great opportunity for parents to start their child off on the right path for optimal oral health.   
How often should my child visit the dentist?
Just like adults, children should visit the dentists every six months for a routine checkup and hygiene cleaning. This will help prevent dental problems from occurring. 
The dentist may recommend more frequent visits, depending on your child's oral health care needs.
---
If you have questions about services we offer, book your child's appointment today! Request Appointment