At Spring Street Dental, we offer dental implants as a durable and long-lasting option for the replacement of missing teeth.
---
Dental implants must first be placed into the jawbone in order to support the crown attachment. After the implant placement procedure, you will visit the dentist again for the restoration procedure › Learn More
A dental implant is an artificial tooth root made from titanium, which is inserted into the jawbone and capped with a crown or bridge to create a natural looking, aesthetically pleasing smile. › Learn More
Implants are not just for patients who require multiple teeth to be replaced. Learn if you are a candidate for single implant treatment. › Learn More
A bone graft is a dental surgical procedure that may be necessary prior to an implant to provide additional support. We are pleased to offer both major and minor bone grafting procedures. › Learn More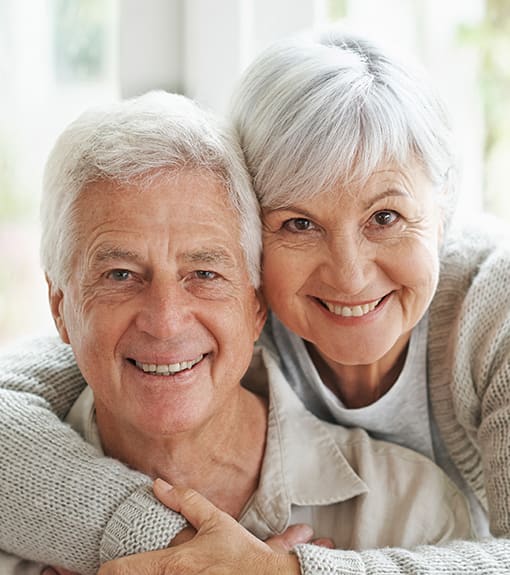 ---
If you have questions about implant restoration, please contact our team at Spring Street Dental.