Orthodontics is the branch of dentistry that deals with in the diagnosis, prevention and treatment for correcting tooth alignment and bite problems.
---
Cobourg Orthodontics at Spring Street Dental
Our team of dental professionals will work one-on-one with you to provide the best treatment plan to suit your needs.
Your orthodontic treatment may include:
Removable appliances/retainers
Full or partial braces
Invisalign® clear aligners
Properly timed extractions
Functional appliances which are removable to balance facial profiles in growing individuals.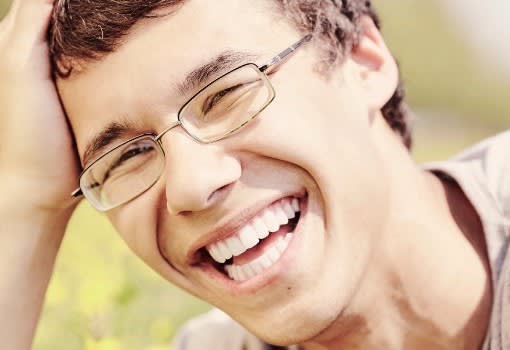 Invisalign® in Cobourg
Many of our patients at Spring Street Dental wish to straighten their teeth without having to wear conventional metal braces.
For some patients, Invisalign® can help to do this effectively. They are a lightweight, clear plastic retainer which is designed to gradually move your front teeth, bringing them closer together in small incremental movements until we reach your desired result.
---