At Spring Street Dental we are pleased to offer both major and minor bone grafting procedures.
---
What is a bone graft?
A bone graft may be necessary if you do not have the supporting bone in your jaw for an implant.
Why do I need a bone graft?
If you have insufficient bone to support your teeth, your teeth could naturally fall out. A bone graft and subsequent gum therapy can correct the problem in order to help you to retain your natural teeth.
If you are missing one or more teeth and considering a dental implant, you will require sufficient bone to provide proper support to the implant.
If you lack the bone required, a bone graft can add additional height and/or width to your jawbone in preparation for the placement of implants.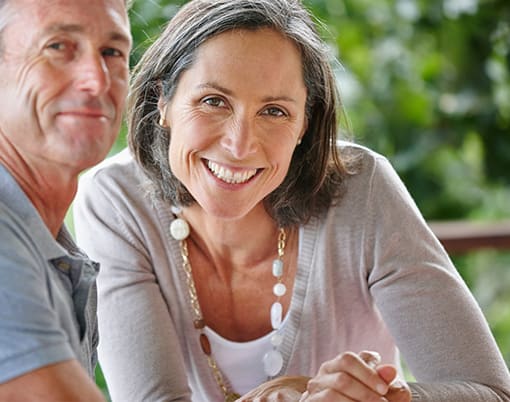 ---
What is a major bone graft?
A major bone graft is typically needed when a large area of your jaw needs to be augmented, often for the placement of many implants. This is a procedure that will remove bone from a donor site in your own body.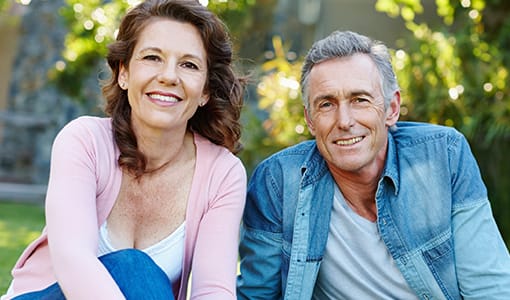 What is a minor bone graft?
A minor bone graft is a procedure in which the area of bone requires only a slight augmentation.
Minor bone grafting is often performed when a patient requires an extraction and wishes to replace the tooth to be extracted with an implant.
In order to ensure that the site retains sufficient bone to support the implant, a minor bone grafting procedure would sometimes be recommended.  
What steps will I need to take after my bone grafting procedure?
At the time of your procedure, our team will explain all steps you will need to take post-operatively.
Following these steps carefully is vital to assist you in avoiding infection and healing quickly.
If you have any questions about major or minor bone grafting, or any other dental procedure, book an appointment with our team at Spring Street Dental. Request Appointment
---