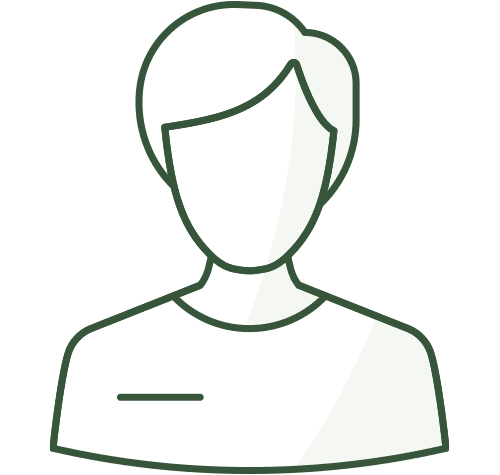 Dr. Roger Lu
Dr. Roger Lu began his dentistry career at the University of Toronto and has been treating patients since 2011. Dr. Lu enjoys all aspects of dentistry but practices with a keen focus on prevention.
Since he started working at Spring Street Dental, he has had the privilege to put smiles on many of his patients who live in Cobourg and surrounding areas.
In his pare time, Dr. Lu enjoys spending time outdoors, going on hikes, and playing basketball.