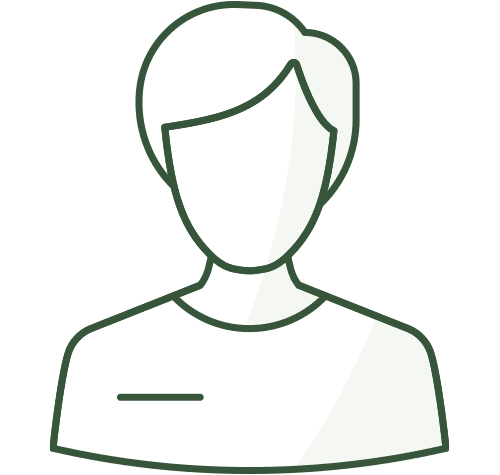 Dr. Nancy Kang
Dr. Kang has been practicing dentistry since 2013 and joined Spring Street Dental in 2020.
Dr. Kang enjoys all aspects of dentistry but really enjoys cosmetic treatments. Dr. Kang is excited to be working in Cobourg as she has a family here. She is looking forward to taking good care of our new and existing patients.
Nancy loves outdoor activities such as snow shoe shoeing, cycling, and all winter and summer sports.