An ounce of prevention is worth a pound of cure! Here at Spring Street Dental, we believe in prevention first, and we provide the tools, services and information our Cobourg patients need to make sure their smiles stay healthy.
---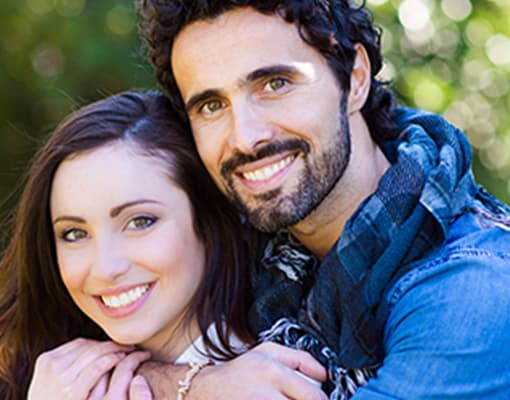 At Spring Street Dental, we believe that a good homecare routine, combined with regular cleanings at our dental office, is the ideal way to control plaque buildup and cavities, and to maintain your oral health for life. › Learn More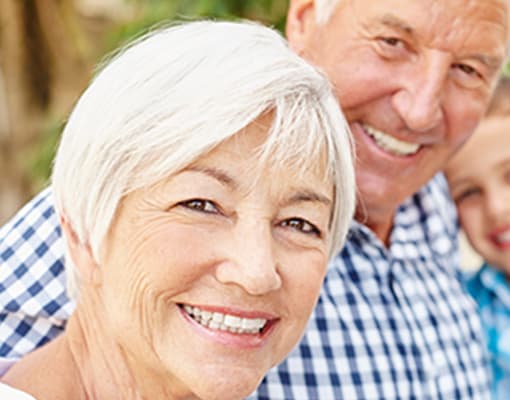 Many people experience Tempromandibular Joint (TMJ) pain or Tempromandibular Dysfunction (TMD). It is a disorder in the joint of the jaw that can result in a variety of painful and uncomfortable symptoms. › Learn More
---
If you have questions about your oral health, or would like to book your next appointment, please contact our friendly team at Spring Street Dental - we are here to help!