If your are experiencing TMJ pain or Tempromandibular Dysfunction (TMD), the team at Spring Street dental in Cobourg can help. We offer the tools and treatments necessary to prevent and to manage these symptoms.
---
Many experience Tempromandibular Joint (TMJ) pain or Tempromandibular Dysfunction (TMD). It is a disorder in the joint of the jaw that can result in many symptoms, including:
Pain on opening your jaw
Inability to open your mouth wide or move your jaw from side to side comfortably
Neck and shoulder pain
Ear pain or hearing loss
Ringing in the ears
Clenching or night grinding
Chronic fatigue
Noise, grating or popping in joint
Chronic Temporal or occipital headache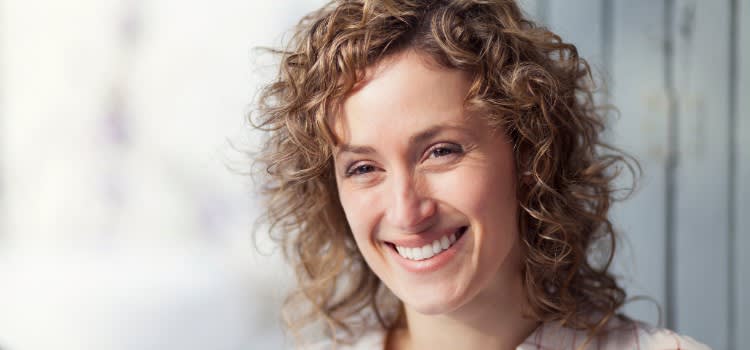 Treatment Options
Treatment is also very diverse. As such, successful treatment may involve other professionals such as Physiotherapists, Chiropractors, Massage Therapists, Cranio-mandibular Specialists and Physicians.
Spring Street Dental will do a comprehensive evaluation of your specific symptoms to determine the best way that we can help you and ensure you receive the most appropriate therapy.
---