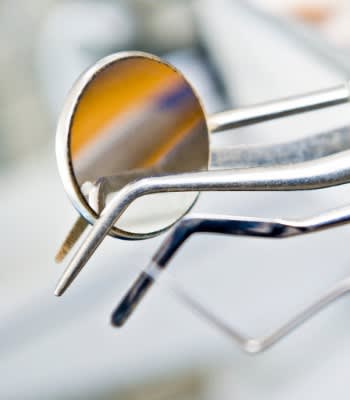 Dr. Lawrence Hung grew up in Edmonton, where he went on to study Immunology and Infections at the University of Alberta.
After gaining admittance in his third year to the University of Toronto's Doctor of Dental Surgery program, he went on to graduate with honours.
Dr. Hung continues to pursue his passion for patient care, and has a special interest in: sedation for anxious patients, orthodontics, oral surgery, and implantology.
Combining his love for travel and dentistry, Dr. Hung has traveled to numerous worldwide locales, such as Guatemala and the Dominican Republic, to provide dental care to patients in need.
In his spare time, Dr. Hung enjoys spending time with his wife (also a dentist) playing music on the guitar and piano, running, and snowboarding.